Plastics Insights E-Paper Annual Subscription for members at GKV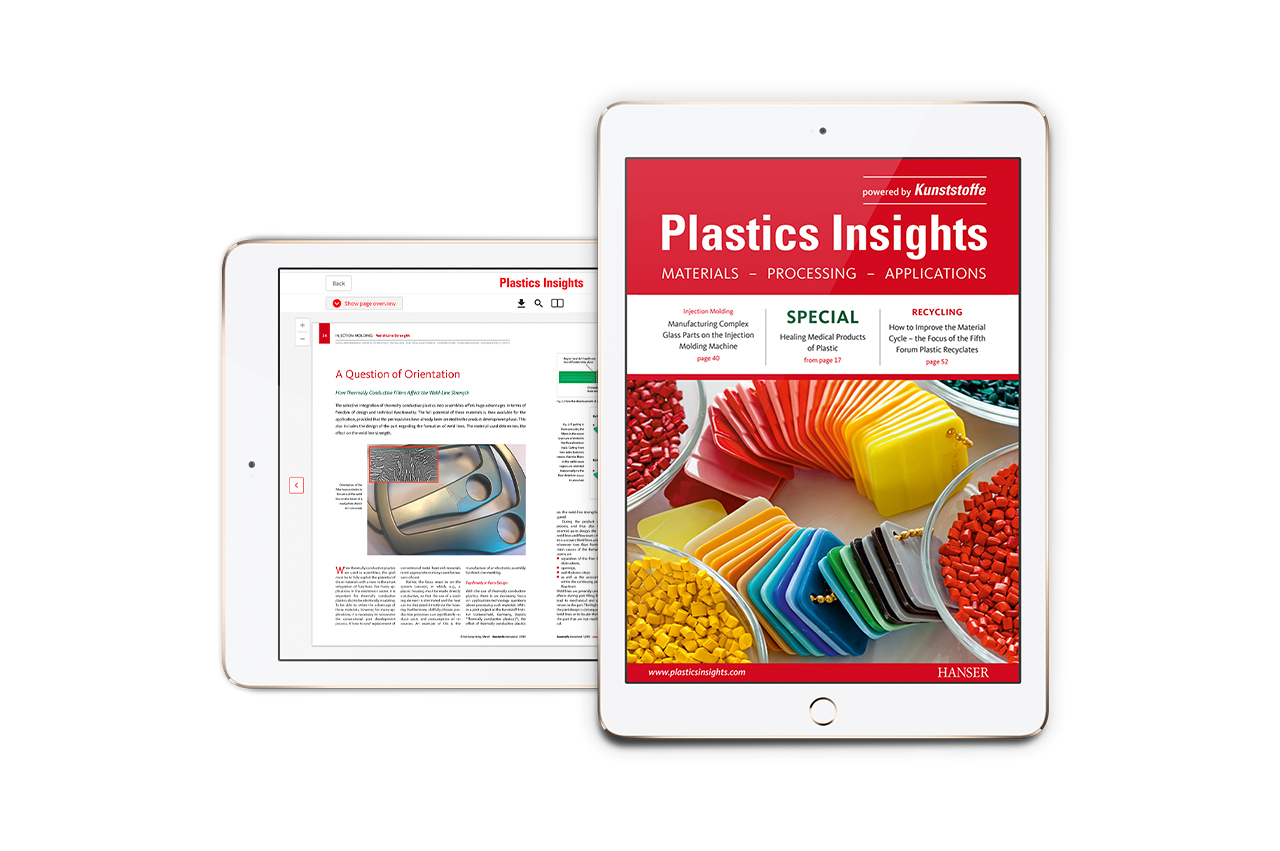 €208.97 plus VAT
€223.60 including VAT
Product number:
6712X6GKV
Plastics Insights E-Paper Annual Subscription for members at GKV
9 E-Paper editions
Access to the current E-Paper edition will be provided immediately after submitting your order.
Digital: E-Paper are optimized for tablets, smartphones and browsers.
Comfortable: As soon as a new edition is available, you will receive an alert.
Minimum term: 12 months.

Callable until at least six weeks prior to the end of the minimum term.